Birthright Israel: A FREE 10-Day Israel Experience for ages 18-32!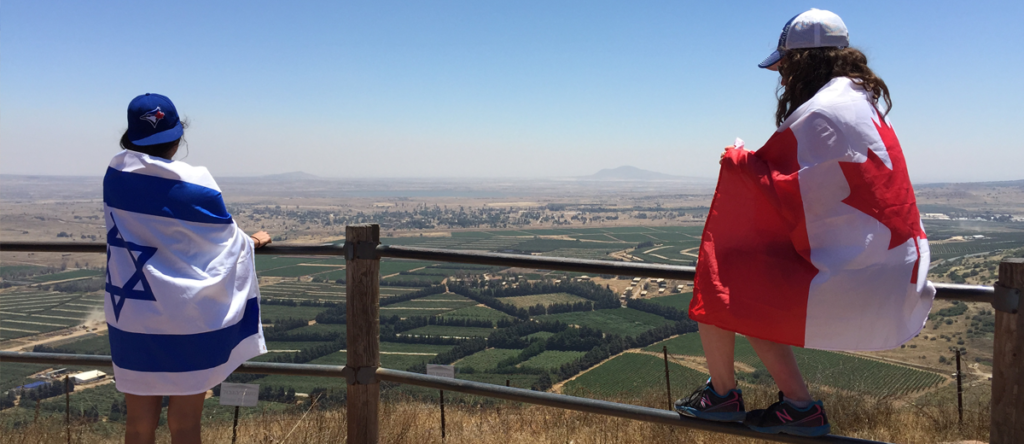 The AJC is proud to help fund and send upwards of 50 Atlantic Canadian Jewish young adults age 18-32 every year on a FREE organized 7 or 10-day trip to Israel. If you've never been on an organized trip to Israel as an adult, we can guarantee that these 10 days will be a whirlwind of self-exploration, new friends, and creating unforgettable memories.
For more information on applying to Birthright Israel from Atlantic Canada, please contact:
Lindsay Kerr
Director of Hillel & Next Generation Engagement
(902) 266-5585
Registration for Winter 2018-2019 Trips is NOW OPEN.
Click here or go to www.israelforfree.com for more information or to register!