Ongoing Community Programs
Hamantaschen are now available! Choose from fruit, assorted, poppy seed or jam @ $10.00 per dozen. During the office hours.
Read More →
Joanna Mirsky Wexler alone teaches introductory Hebrew to grades 2 and 3, Israeli culture and Hebrew to Grade 4 students and Jewish history to grades 6 and 7. She uses games and activities with the younger students to make learning fun, so they associate Jewish school, and by extension their Jewish identities, with feeling good.
Read More →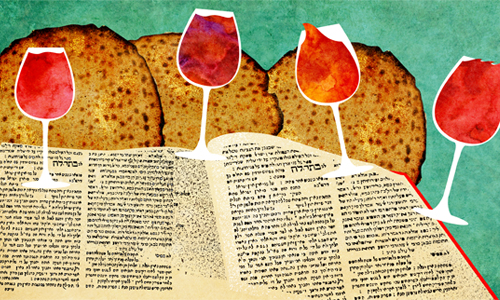 It's time to place our order for Passover foods. We must order the items by the CASE, so if the numbers do not warrant, we cannot order the item. PLEASE RESPOND BEFORE FRIDAY, MARCH 15, 2019 by email to Naomi at nrosenfeld@theajc.ca Preference will be given to Israeli-made products; secondary consideration to other brands. We…
Read More →
Deadline to order: Next Friday, March 15th Shipping date: April 4th Tentative Arrival Date: Tuesday, April 9th Next order will be for Rosh Hashanah
Read More →
We are thrilled to be running our Shaliach program (Israeli Emissary) again in the Atlantic provinces. Our schlich or schlicha spends time in the community. Topics that the schlich or schlicha can speak about/plan an activity around include: Israel Judaism Passover Yom HaShoah Yom Hazikaron Yom Ha'atzmaut Lag Ba'omer Shavout Any combination of the above!…
Read More →