Ongoing Community Programs
WINES FROM ISRAEL FOR PASSOVER Yarden brand Israeli Kosher for Passover wines are definitely available in Metro Halifax for the Holidays. Both the Yarden Hermon Red and the Yarden Hermon White are available at seven NSLC outlets in Metro: The Port, Bayers Lake, Portland Street, Mill Cove, Larry Uteck, Fall River, and Tantallon. Also in…
Read More →
Shaar Shalom Gift Shop is ready for Passover! Are you? We have seder plates at various prices, Matzo and Afikomen covers, Matzo boxes, haggadahs, as well as some novelty items like matzo oven mitts and plague toys. We even have a Gefilte Fish dog toy! The Gift Shop is open during regular synagogue office hours.…
Read More →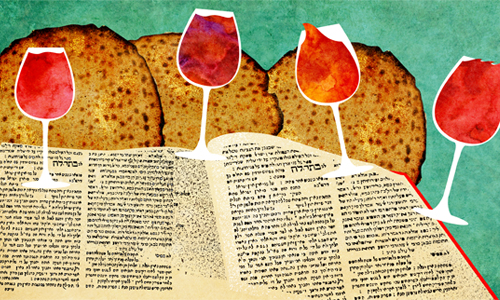 The No Frills in Saint John has a huge range of Kosher for Passover groceries as well as frozen and fresh goods.
Read More →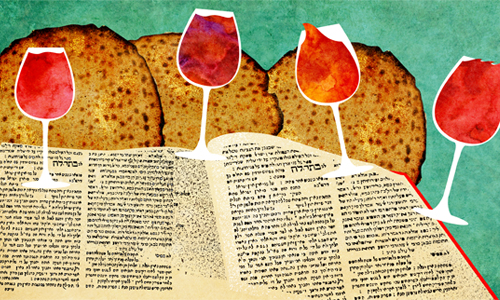 Sobeys has just put out a large selection of kosher groceries. NOT ALL OF THE ITEMS ON THE SHELVES ARE MARKED FOR PASSOVER, SO BE SURE TO CHECK!!! Located at the back of the store in the area of the kosher meat and frozen products. There is currently no jam, but another order may be…
Read More →
Hamantaschen are now available! Choose from fruit, assorted, poppy seed or jam @ $10.00 per dozen. During the office hours.
Read More →