Volunteer Oppurtunties in the Atlantic Jewish Community!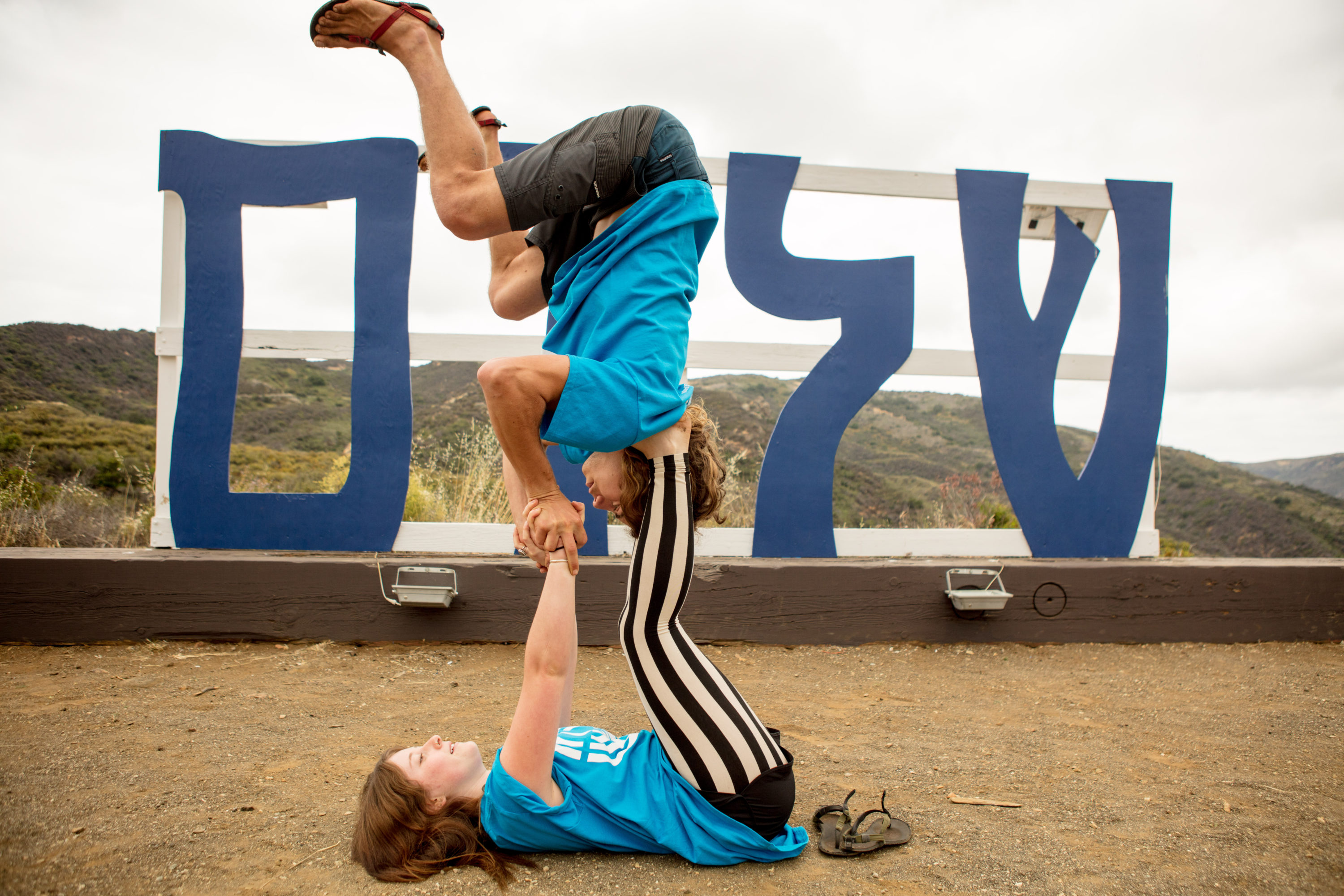 The Atlantic Jewish community thrives and continues to grow because of all the involvement and work from our volunteers. Throughout the year, we have numerous opportunities for volunteers of the community to get involved! Some of the opportunities are listed below. If you are interested in volunteering or have any questions, please don't hesitate to contact Naomi at nrosenfeld@theajc.ca or 902-422-7491 ex. 222
Volunteer oppurtunities in the Community
Each year around Purim, the AJC in conjunction with the JWRP and JOLT we prepare Mishloach Manot baskets for the senior Jewish community of the HRM. The volunteers needed for this event would be responsible for the delivery of the baskets to community members.